Local Lighting Maintenance Service
Lets face it, bulbs burn out (yes, even LEDs) and ballast blow. These types of lighting issues can be a nuisance for any business owner or property manager. To keep tenants happy and work productivity high, you need a lighting maintenance service you can trust. With over 45 years of lighting knowledge and expertise, there is no job our team can't handle. Let Pacific Lamps' maintenance crew bring you out of the dark and back into the light.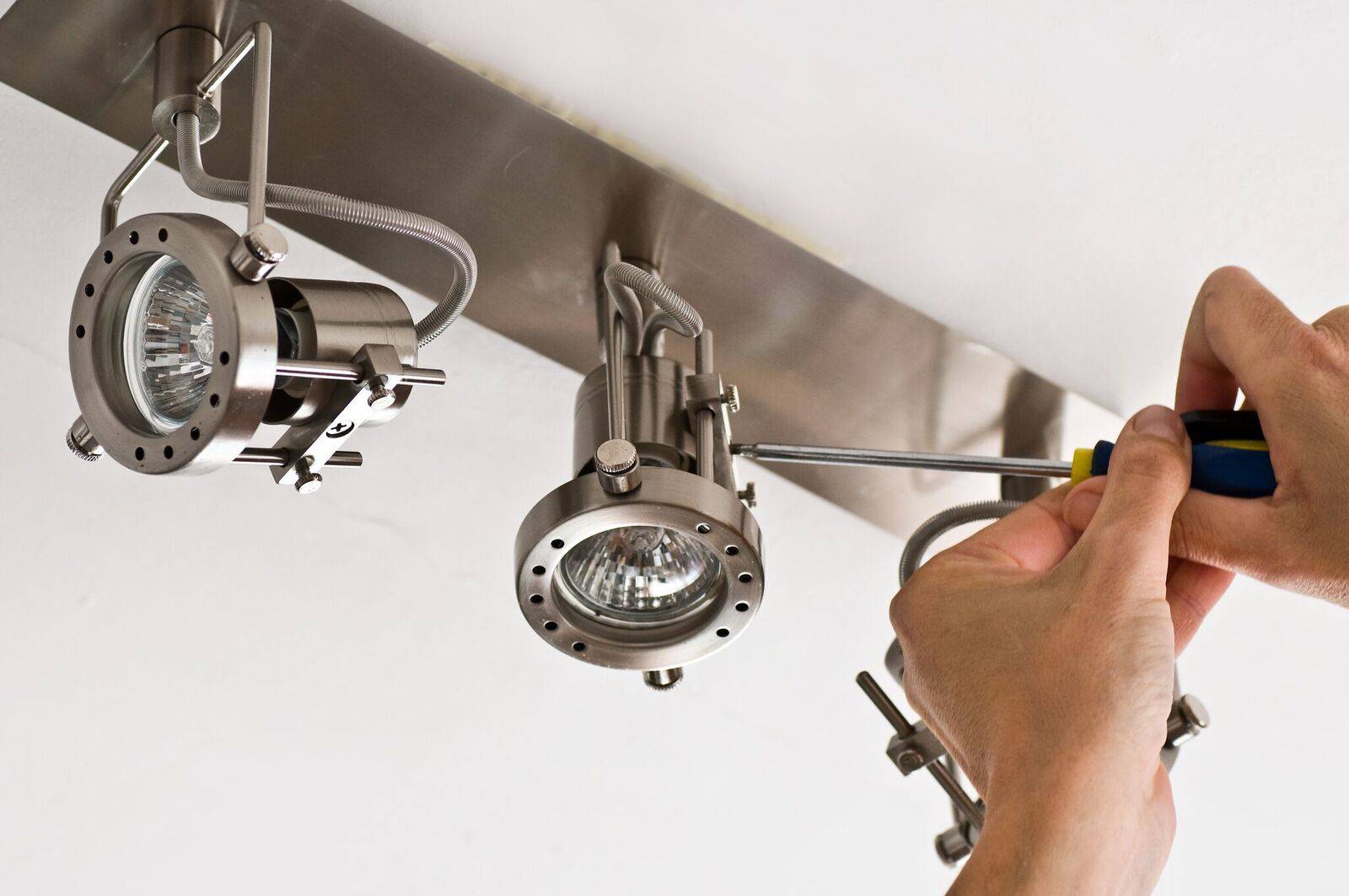 The Pacific Lamp Wholesale maintenance crew will be able to repair, maintain, or replace a wide variety of interior and exterior commercial lighting fixtures.
Interior includes: Exterior includes:
- Can lighting - Parking Lot lighting
- Hi/Lo Bay fixtures - Sign lighting
- Fluorescent lighting - Wall packs
- Track lighting - Parking Garages
- Surface lighting - Landscape lighting
- Cove lighting - Security lighting
- + More - + More
Our team is equipped with the knowledge and tools necessary to complete the job quickly so you can get back to your normal light levels. Having two articulating boom lifts in house means that no burnt out light is out of reach for PLW.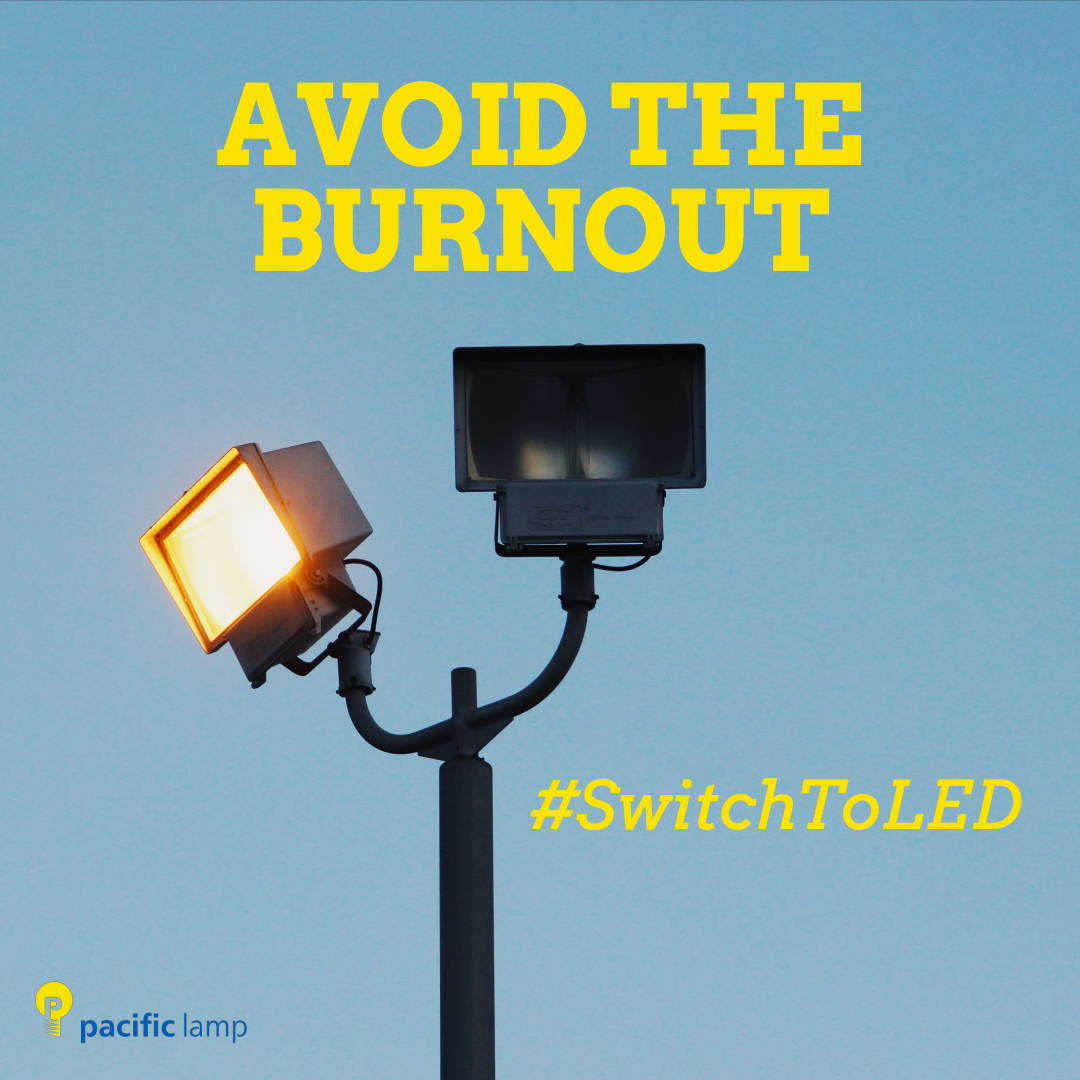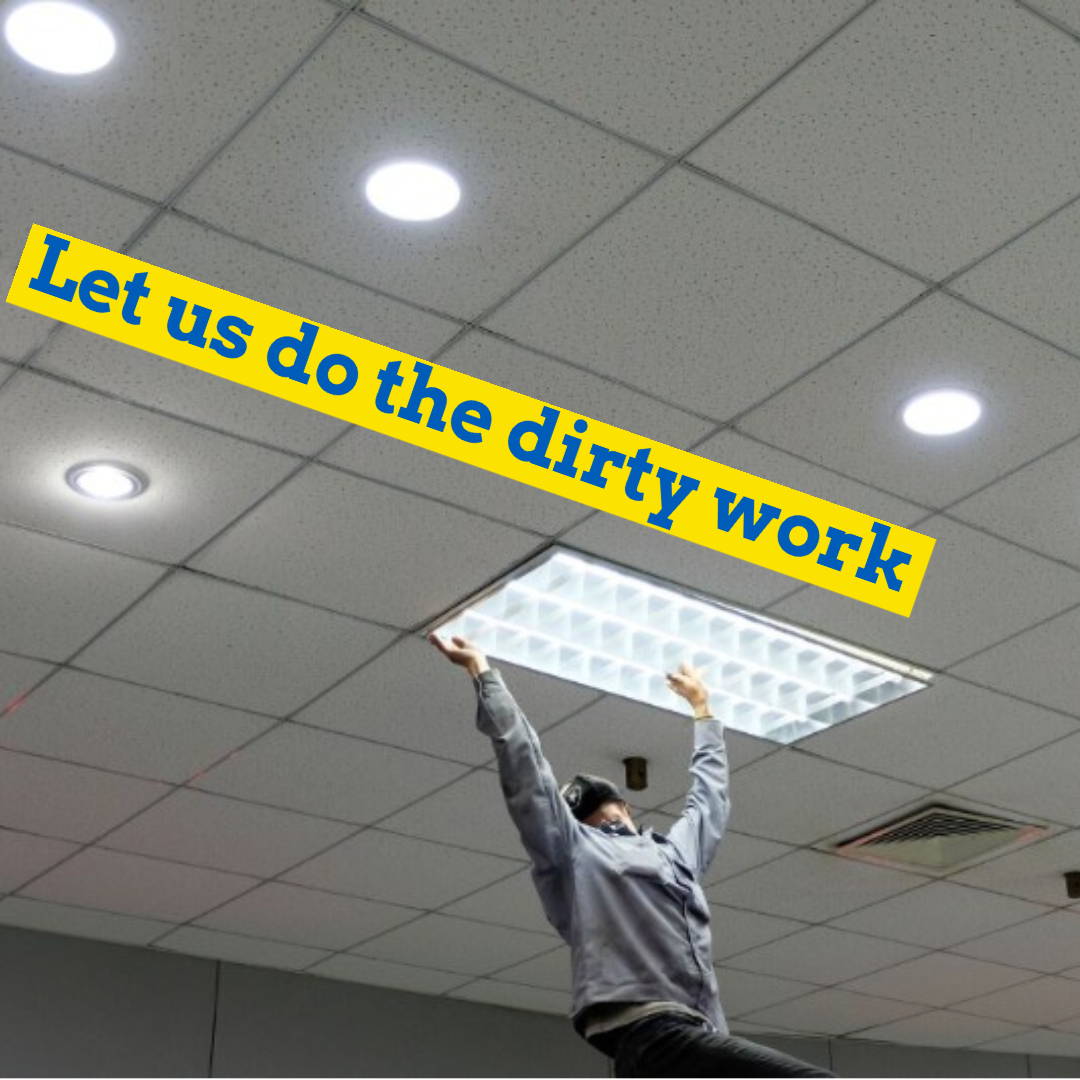 NO COMMITMENTS
• Like that 10 week hot yoga class you're already regretting, don't get stuck in a contract if it's not needed. We can work on an on-call basis.
• Maintenance contracts are recommended, flexible, and available upon request.
COMPETITIVE PRICING
• You shouldn't have to pay and arm and a leg for repairs; which is why we offer some of the best pricing out there.
LOW FEE BULB AND BALLAST RECYCLING
• Ease your mind knowing you won't be left having to recycle old materials yourself. We got you.
Schedule a maintenance request here OR call us at 503.643.6516
Looking to keep lighting maintenance to a minimum? Convert with on of our most popular LED lighting fixtures.