About Pacific Lamp Wholesale
Founded in 1976, Pacific Lamp Wholesale is the Pacific North West's leader in commercial LED lighting solutions. We proudly serve a wide variety of businesses and industries in the Portland, OR. metro and across the nation as well. We specialize in converting manufacturing and production facilities, service based businesses, property management & commercial real estate groups, hospitality businesses, restaurants and a variety of retail businesses.
As the lighting industry has changed, Pacific Lamp has evolved into a full-service LED lighting and energy efficiency service provider. We perform free energy assessments and provide general consultations for energy efficient commercial LED lighting equipment retrofits.
Through our relationship with the Energy Trust of Oregon and national utility partners, Pacific Lamp Wholesale is able to assist clients with instant utility rebates that subsidize commercial LED lighting upgrades.
We sell only the highest quality industry leading brands of traditional and LED lighting products online and in our retail store. With PLW, you can trust you are getting a superior product at wholesale prices.
Shine On Friends!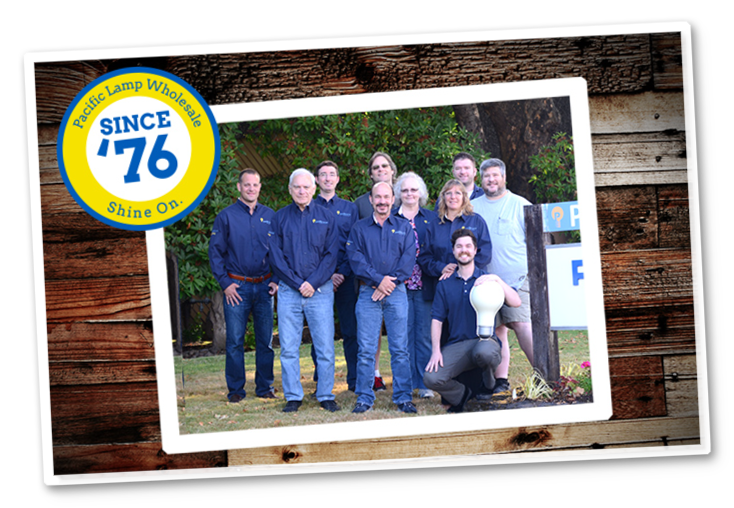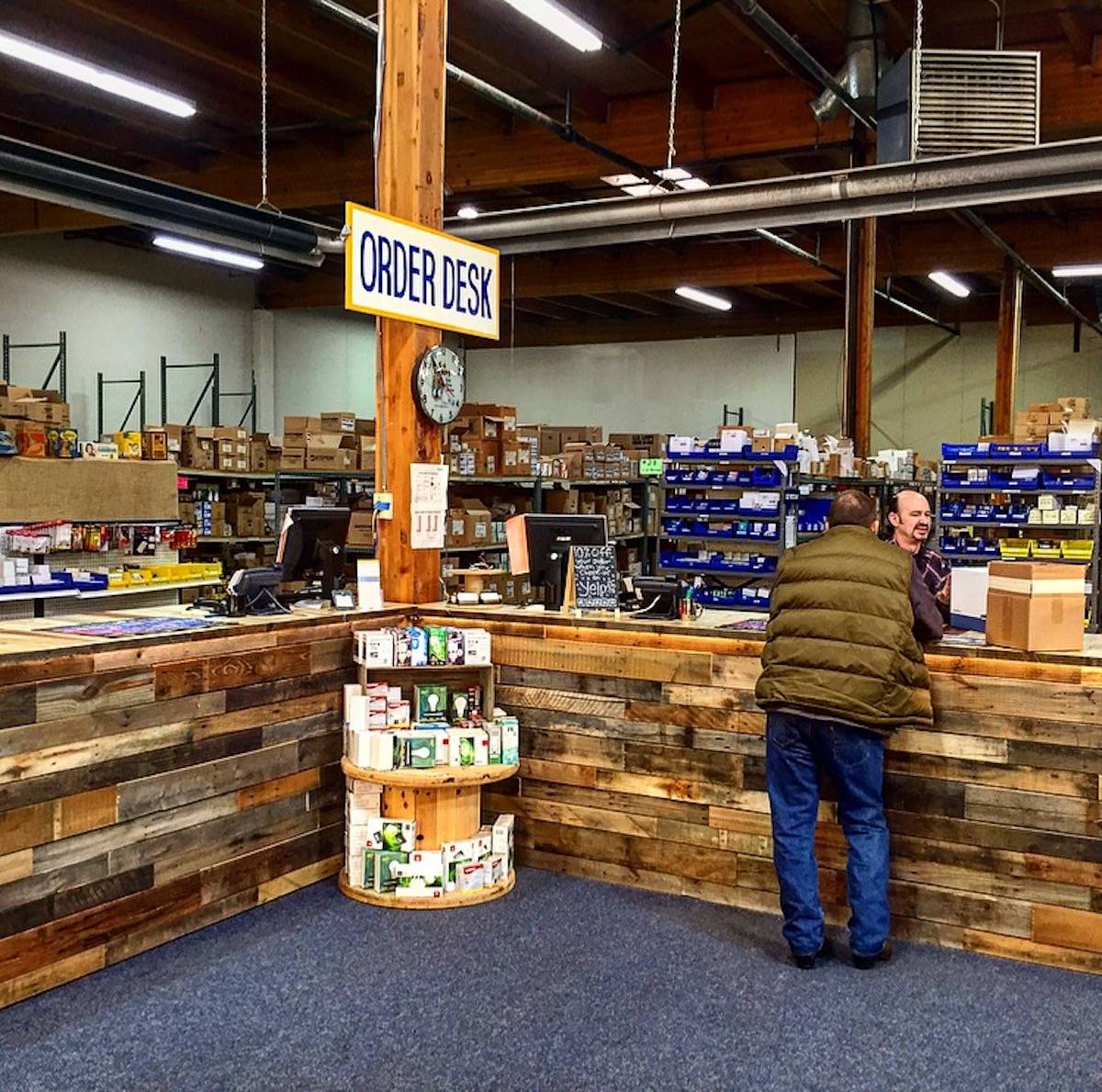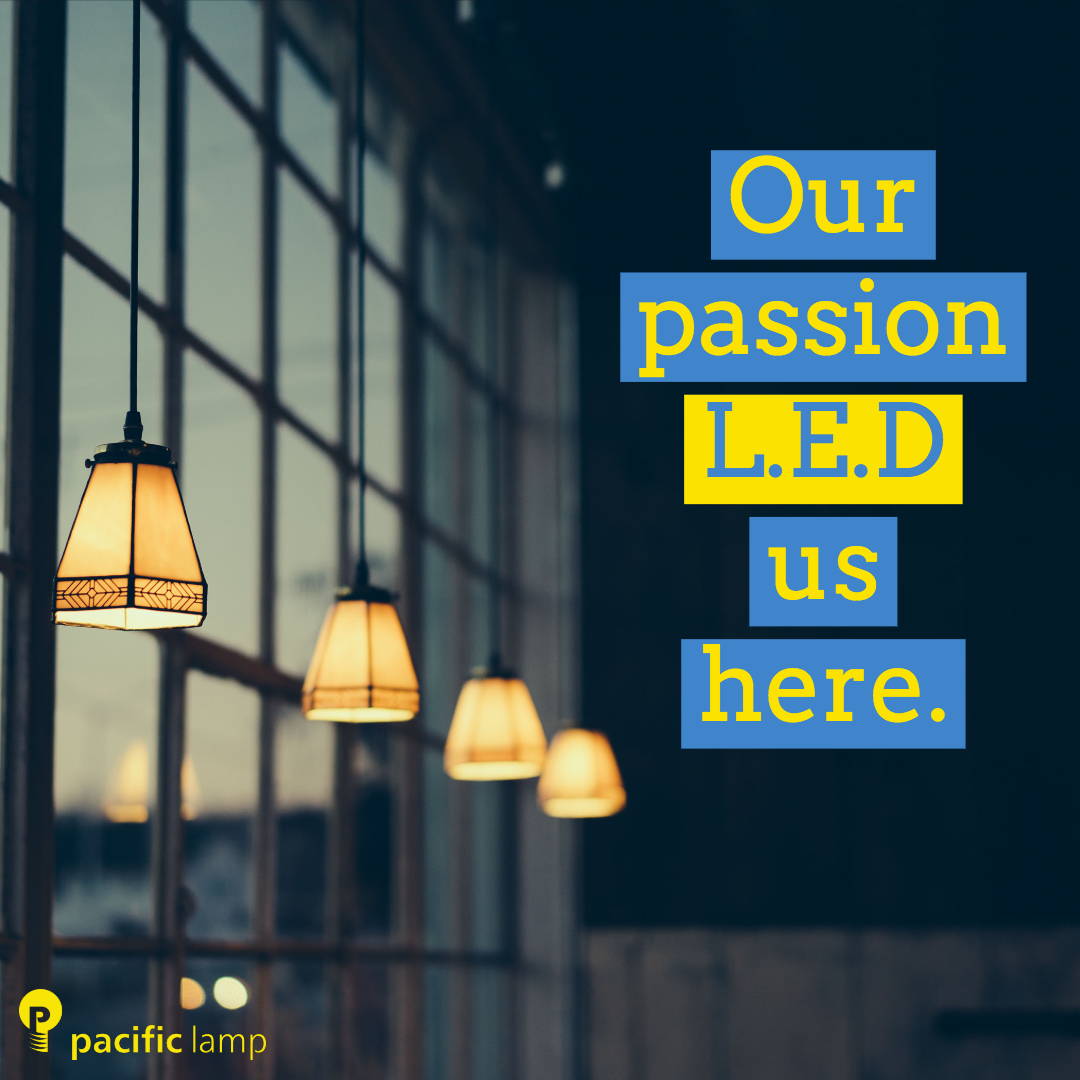 ETO Top Performing Trade Ally
We are proud to state that we have been an Energy Trust of Oregon outstanding contributor award winner since 2003.

Trade allies complete a wide range of energy-saving and renewable power projects in homes and businesses—from home weatherization and high-performance new construction to efficient industrial processes and commercial LED electric installations. They are up-to-date on the latest Energy Trust standards and help customers complete incentive applications.

Pacific Lamp Wholesale Partnerships

What Pacific Lamp Wholesale Customers are Saying
" Back in January 2021, I contacted Pacific Lamp & Wholesale. Upon my call and my inquiry they transferred me to Randy in Commercial Sales. He came up with a plan and bid to replace 4 eight foot fluorescents and 2 four foot fluorescents to LED lighting & dimmer switch for my 3 car garage. It was installed in February. Sure glad to dump the old stuff and 3 ballasts for LED's with more efficiency and lumens than the old ones. Randy was very professional. He is extremely knowledgeable. I will continue to use them for my lighting needs. I am now in the process of converting my entry can lights to LED's. Garage has 11' ceiling and the entry is 16'. Thank you Pacific Lamp & Wholesale! I am a homeowner so don't let the name Wholesale fool you they sell to the public."
- Phil C.
" I was given Laurent Stievenard's name by a fellow business tenant in our industrial park, so I reached out him and we was able to get us all new LED lighting for our entire shop at no charge to us , all we had to do was install them. I could not be happier with the experience that we had with Laurent and PLW and the shop is the brightest it has ever been. Thanks again."
- Mike W.
" I always buy my lightbulbs at Pacific Lamp Wholesale. I have confidence in the quality of their products. Great selection and knowledgeable about replacement bulbs. Staff is friendly and accommodating. It's well worth the drive."
- Ann B.
" Thank you Dustin and the Pacific Lamp Wholesale team. The new energy efficient LED lighting is saving us money from day one. A big thank you for streamlining the process of getting the Energy Trust of Oregon grant. As well as engineering a custom tailored lighting package that met our needs. "
- Chad B.